The Beyond Delta Difference
Social-emotionally informed methods
Our inside-out approach sets us apart.
Rather than come in with a raft of buzzwords or prepackaged systems, we seek to meet your school where it is and help scaffold your vision in an authentic, achievable, sustainable way.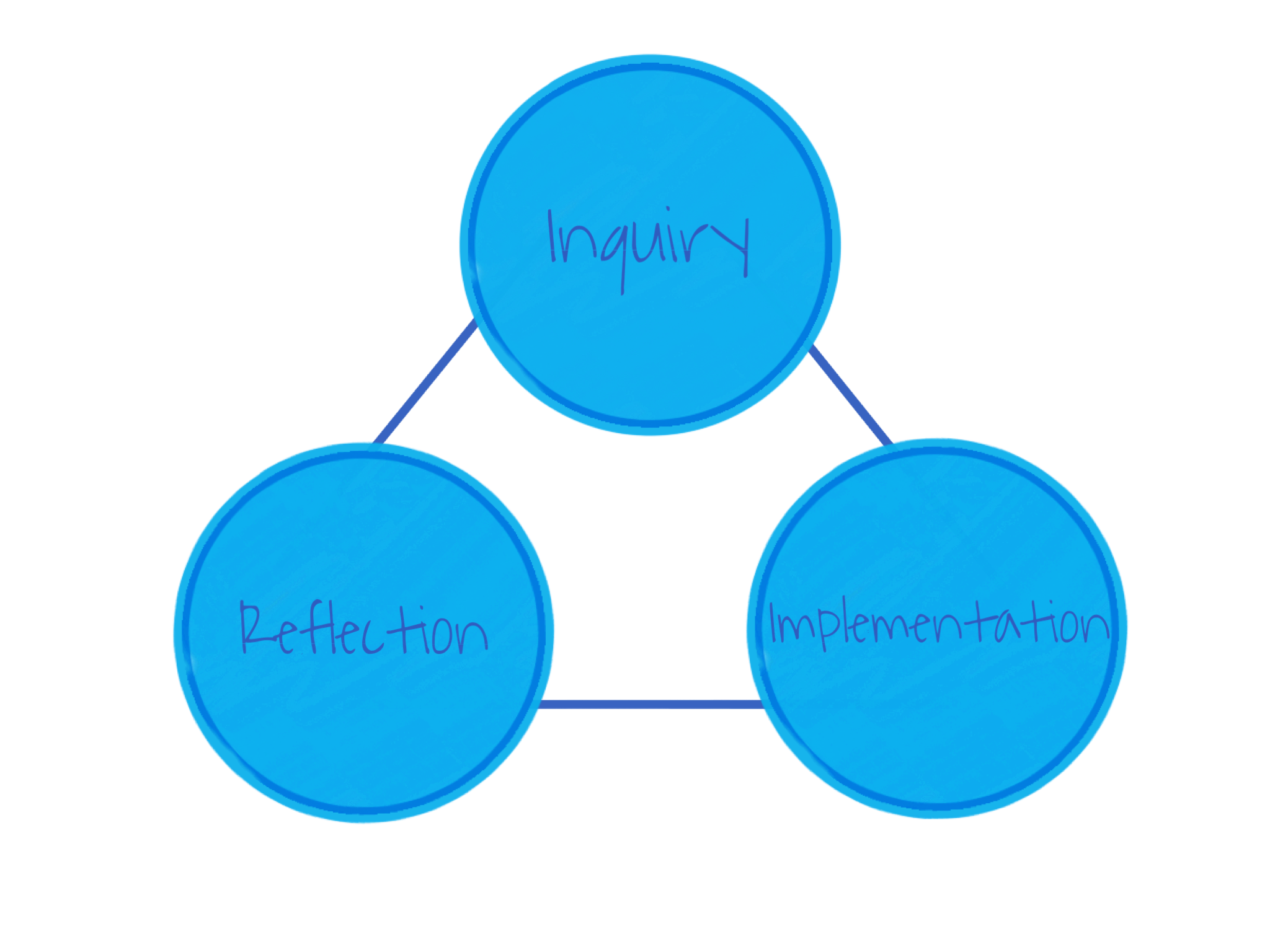 Our process follows a design thinking rhythm, built on cycles of inquiry, implementation, and reflection.
We start by getting to know your school, your mission, and your vision for your students, faculty, and community. With you, we look at your goals and challenges; together, we identify an actionable path forward. We then dive into implementation: facilitating community focus groups, administering quantitative data collection, and leading interactive and recurring professional development workshops. Throughout the process, we keep a feedback loop open, allowing our work together to flex to your organization's evolving needs.
Our work is grounded in creating spaces where people feel they can speak honestly and be heard.
We amplify quiet voices and provide the oil for squeaky wheels. We use mediation and conflict resolution techniques to help community members hear and respond to each other with openness and compassion. We leverage empathy to keep community members oriented toward growth.
Building your institutional self-efficacy is our goal.
Previous PARTNERS include: